Because I'm knackered. Still. Only been back for a couple of days and straight into work. The UKGames Expo was AMAZING, I don't use all capitals very often. In fact, probably never. Thankyou to everybody who came to see us at our stall (me and Fi), we had a great time, got some awesome feedback, and even did a bit of Apprentice style salesmanship, by selling Card Game of UKGames Expo 2017 Statecraft (this was down to our amazing ability to learn a game and teach it in the blink of an eye). Also I ought to give a shout out to Sub Terra* as that won best Euro of UKGames Expo 2017, and Peter got us our stand and moved us to the front on the busiest day for games sales when he just had a load of stock in, which shows a hell of a lot of faith. Also I just found out Ominoes won best abstract, which I feel I ought to mention because Andrew from YAY Games is always nice to us whenever we scamper by. There's other stuff to mention, including some news which I think will impress some people, and I'm not even talking about the amazing bargains and haggling I did (I made better deals then Trump could dream of. Fact).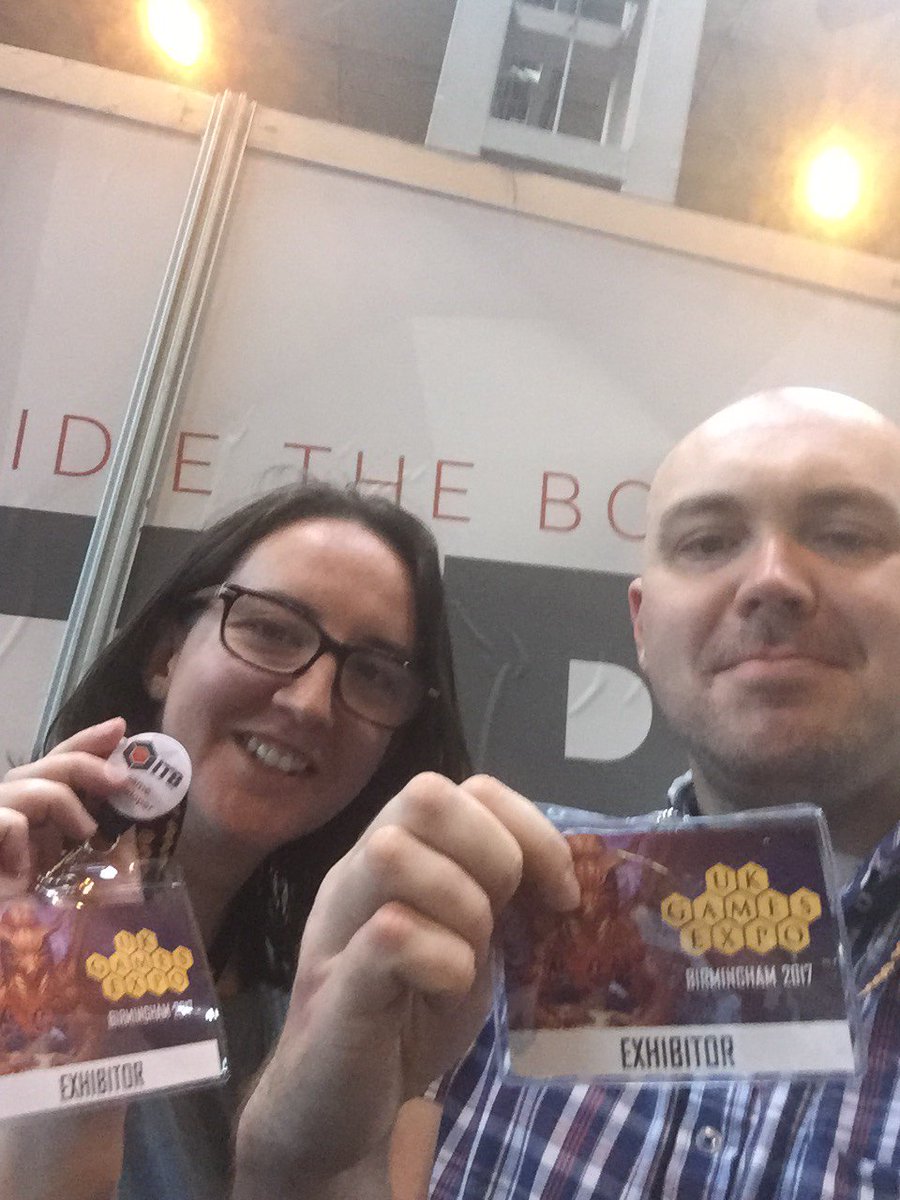 Anyway, I've just realised I've turned this into my own personal blog, which I try not to do. I would talk about the new games I've got, but I won't be there this Friday, and I don't want to spoil them by telling you and making you wait. Nothing personal, but we've a feast of games, and I'd be a scoundrel if I left a great trail of clues as a key to the games we bought. We also got the Celestia expansion.
So, gaming this Friday. Bar Convent, 5 until 9pm. Usual drill- if the doors closed ring the bell and you should be given entry. Fantastic games with great people and a pub opposite. What more could a gamer want? Answer nothing.
Still no game recommendation of the week I'm afraid. I'm saving myself.
*Which we've kickstarted, so it'll arrive soon.